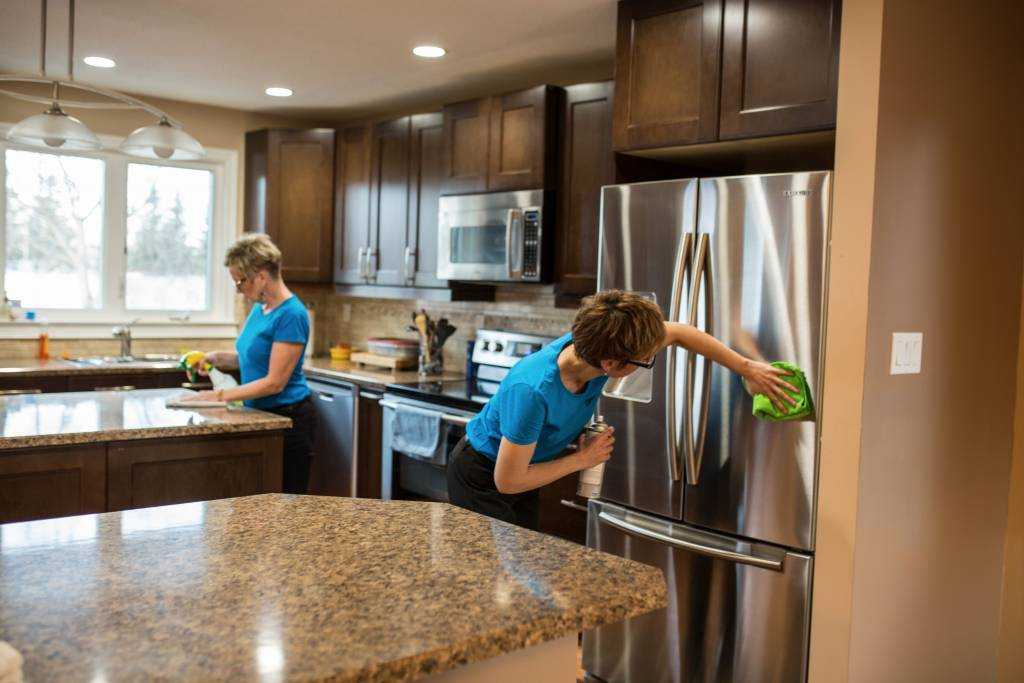 Complete cleaning services
Complete cleaning is for you who sold your house or you are planing to sell. Everyone should have their houses cleaned, before selling it.
Creative Renhold AS  has a long experience in the cleaning field. We work systematically and efficiently to get an excellent result, to help you save money by choosing us.
We use modern equipments, detergents snd methods which protect the indoor environment and the health of the inhabitants.
The washing shouldd be done when all the furniture had been removed from the house. In case the house is sold with all the furniture, the house washing may last more.
The general cleaning involves a serious cleaning of: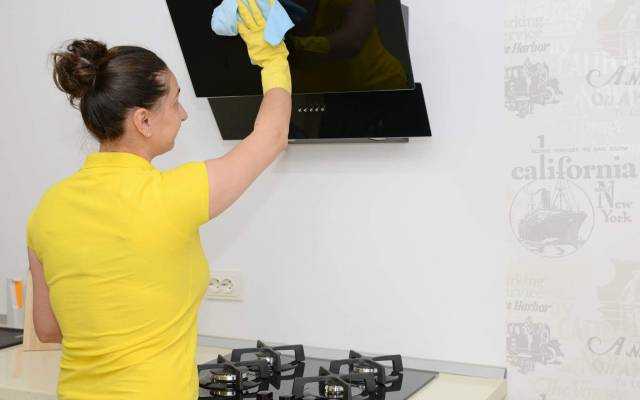 surfaces
leakings
wardrobes
appliances
bath
kitchen hood
indoor and outdoor windowu vents
cleaning behind all the unfixed objects: fridge, cooker, freezer, etc
arranging and sweeping the garages, storage closets and terraces.
We always adapt our services to meet the needs of every customer. 
In order to get the best results and keep offering quality services, we always use a cecklist.
We offer 100% satisfaction guarantee for complete cleaning after moving services.
If you need our services, please contact us for free inspection and you will get a fair price.
Complete cleaning services in Akershus, Buskerud, Oslo, Østfold.